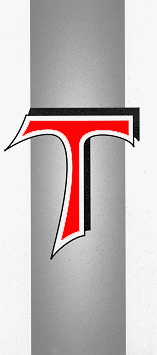 Sinds 2000 organiseren de minderbroeders Franciscanen, Kapucijnen en de zusters Clarissen jaarlijks een franciscaans jongerentreffen in Megen.
2006: Geloof in je leven!
Van vrijdagmiddag 26 mei tot en met zondagmiddag 28 mei 2006 wordt in Megen weer een franciscaans jongerentreffen georganiseerd.

Hoe sta jij in het leven, geloof je er nog in?
Alle informatie staat op http://www.fjt.info.
In 2005 was het thema "Franciscus in 3D", in 2004 "Leven in eenvoud", in 2003 "Zie het leven!", in 2002 "ZOAB of in 2002 "ZOAB of zand", in 2001 "Mijn huis, jouw thuis", in 2000 "De nullen tellen mee". Zo'n 100 jongeren kwamen telkens bij elkaar om naar de verhalen van Franciscus en Clara te luisteren, en na te denken wat we daar in deze tijd mee kunnen doen.
Franciscus en Clara van Assisi
Twee mensen die een ommekeer maakten. Zo'n bijzondere ommekeer, dat de verhalen over hen nog steeds worden doorverteld.
Wat kunnen die verhalen voor jongeren in deze tijd betekenen?